Company Profile
Henan Ruichen Traffic Equipment Co, Ltd.
Henan Ruichen Traffic Equipment Co, Ltd.
The Road Stud Light Manufacturer Ruichen Manufacturer, The Quality Control Of Road Stud Lights Must Be Strictly Controlled, Ruichen Send High-quality Road Stud Lights To All Parts Of The World.Ruichen High-quality Road Stud Light, The Best Road Stud Light Manufacturer In China, Is Also One Of The Best Road Stud Light Manufacturers In The World.
Road Stud Lights produced by Ruichen are very suitable for Motorway, Buy Road Stud Lights From Ruichen At Amazing Deals And Favorable Prices.The Road Stud Light Produced By Ruichen are large in quantity, good in quality and cheap in price.Ruichen is an excellent supplier & manufacturer of solar energy transportation equipment in China.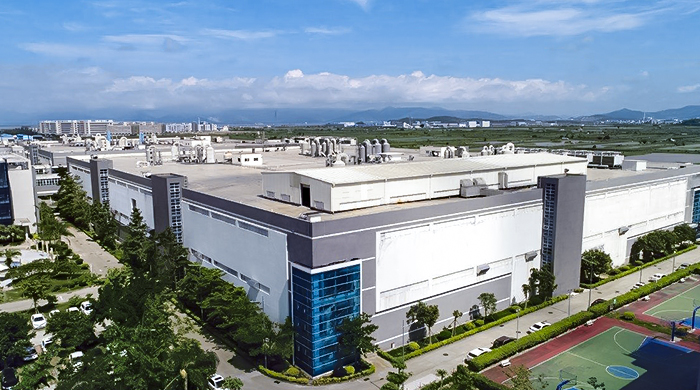 Henan Ruichen Traffic Equipment Co., Ltd. is a national high-tech enterprise specializing in the R&D, production and sales of solar LED road studs. The company adheres to the policy of "technological innovation, green environmental protection, and imagining the future", focusing on the technology development and production of solar LED road studs, and now has a series of solar road studs with independent intellectual property rights. Henan Ruichen Traffic has gathered more than 10 sales and R&D elites in the industry, and strives for excellence in product development, production technology, quality management, product sales, after-sales service, etc., and has won unanimous praise from domestic and foreign merchants. RUICHEN Solar road studs were sold well all over more than 40 countries, RUICHEN Solar road studs are exported to the United States, Mexico, Brazil, France, the Netherlands, New Zealand, Australia, the Middle East, South Africa, and other parts of the world.

Ruichen is export-oriented and has exported to more than 40 countries and regions, such as South Africa, Russia, Saudi Arabia, the United States, Japan, Taiwan, South Korea, Chile, Brazil, and India. Many of our markets are on the "Belt and Road". In line with national strategy. Through several years of market efforts, the company has established a large-scale sales agent channel for industry users in China and has established good cooperative relations with mainstream operators. At the same time, the company also has cooperation agreements with many overseas countries, which has enabled the company's overseas sales of products to grow rapidly. For each product line, the company also has a targeted sales strategy.